Maine Child Support With Marijuana Issues Lawyers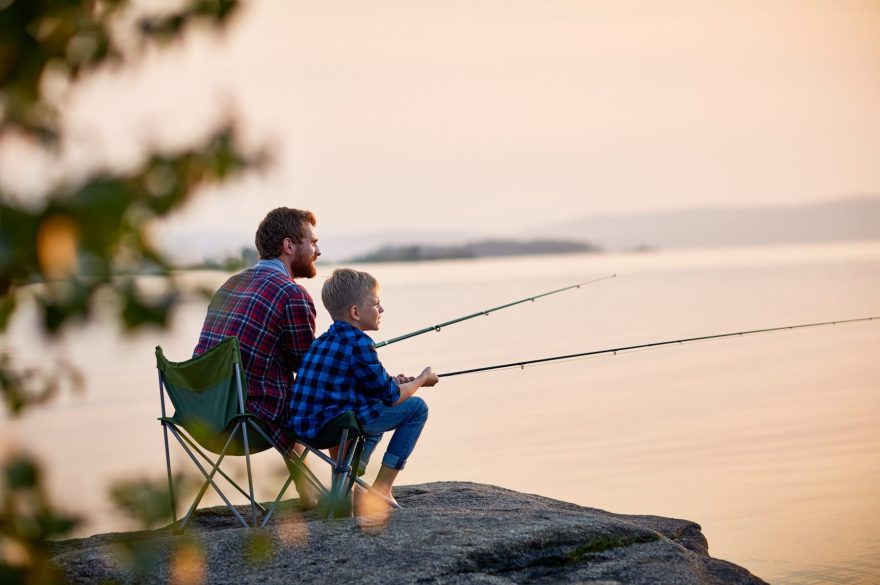 If one parent owns a marijuana-related business, the amount of money the business generates or the amount of money the parent makes as income can be difficult to determine, given the cash-based nature of the business.  Although the availability of using credit unions to house marijuana-related earnings provides some structure, oftentimes, the company books will provide the figures necessary to determine the accurate income.
In these situations, your Family Law Trial Lawyer will advise you as to whether it may be appropriate to hire a forensic accountant to analyze the records of the marijuana-related business. A forensic accountant may provide you with guidance as to the business valuation as well as the annual income of the owner.
Given the differing state and federal laws with respect to marijuana, when there are children involved, you will likely benefit from the advice of a Family Law Trial Lawyer, especially as how the marijuana-related business impacts the best interests of the children, the residence of the children, and Child Support.