Maine Omitted Property Lawyers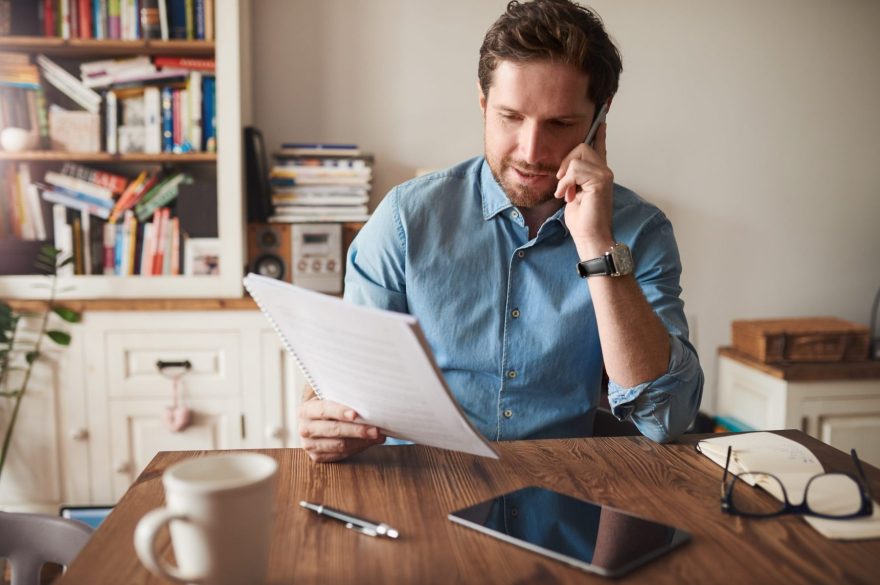 During a Divorce Proceeding, you are required to disclose all of your assets and liabilities. Typically, this is done by completing a Financial Statement and filing this document with the Court. On the Financial Statement, each party will disclose information on the following:
Real Estate

Motor Vehicles

(including cars, boats, trailers, motorcycles, and aircraft)

Tangible Personal Property

(including furniture, televisions, computers, electronics, and jewelry)

Cash

Bank Accounts

(including savings accounts, checking accounts, money market accounts, and certificates of deposit)

Retirement Benefits & Deferred Compensation

(including pension plans, annuities, IRAs, 401(k)s, 403(b), and SEPs)

Investment & Brokerage Accounts

(including mutual funds, stock, bonds, options, ESOPs, and secured or unsecured notes)

Business Interests (including sole proprietorships, corporations, and limited liability companies)

Life Insurance Policies

Lawsuits & Claims

Income Tax Refunds or Amounts Owed

Debts

Income

Deductions

Expenses

(including household expenses, transportation expenses, personal expenses, and minor and dependent children expenses)

Bankruptcy
When you file your Financial Statement with the Court, you certify that the information provided in the Financial Statement is complete and swear, under penalty of perjury, that the statements made within are true and correct. If the Court determines that you committed perjury on your Financial Statement, the Court may order up to 5 years in prison and a fine of up to $5,000.00 for giving false information to the Court.
If a Final Divorce Decree fails to set apart or divide marital property, however, the omitted property is deemed held by both parties as tenants in common. Upon the Motion of one party, the Court may set aside or divide the omitted property between the parties.